8 Steps to be an Ocean-Friendly traveler
1. Use rash guards or reef safe sunscreen. Nowadays there is a lot of talk about what sunscreen is okay to use in the water. For your trip pack sun shirts, rash guards, hat, sunglasses and reef friendly sunscreen. Some of these item may be hard to find or very expensive at your destination. A common misconception is that if you are not getting in the water you can use non biodegradable sunscreen and it won't be a problem for the water. However applying spray on sunscreen or tanning spray on the beach can contaminate the sand with chemicals. Those chemicals can then leech into turtle nests and into the ocean.
2. Be a thoughtful shopper. Avoid "made in China" plastic trinkets, instead support local artisans. Avoid buying souvenirs made from the ocean ie Seashells, dried fish and coral.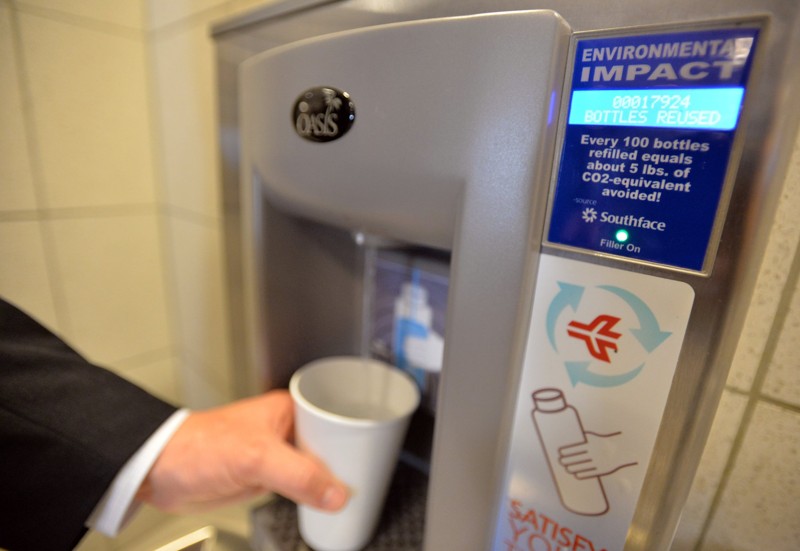 3. travel with reusable drink containers. Thankfully even airports, public attractions and gyms are starting to catch on to reducing single use plastic containers and installing water bottle re-fill stations.
4. Avoid soaps or shampoos with micro beads or harsh chemicals. Skip the beauty products with petroleum base or heavy fragrances. Micro beads made from plastic found in body wash and soaps end up adding plastic to the food chain killing fish and sea birds.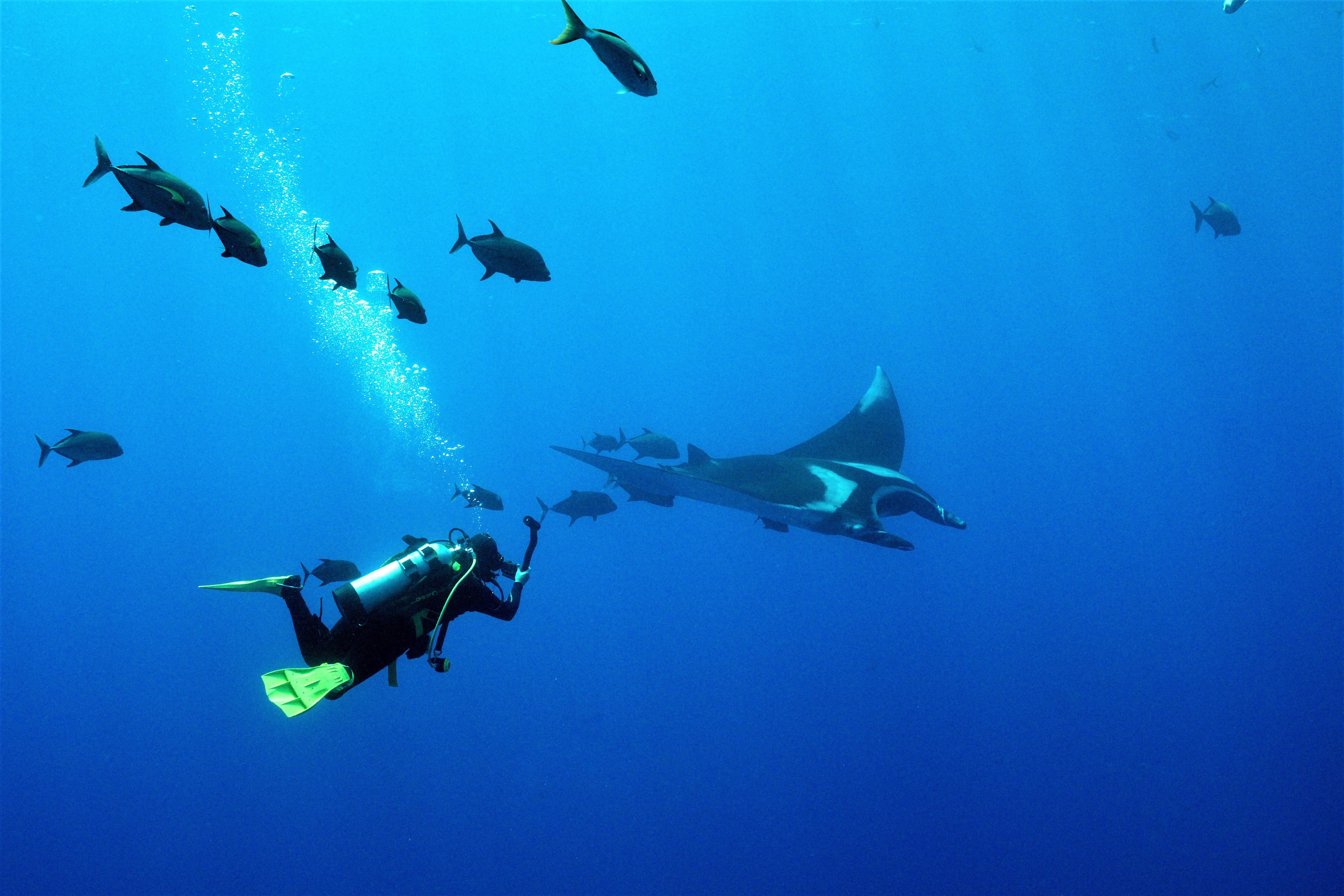 5. Support small eco friendly tours such as kayaking, hiking, sailing, snorkeling and bird watching. Supporting tourism that protects the eco systems helps ensure it will be there for future generations. For example recent study, led by WildAid, The Manta Trust and Shark Savers, revealed a single manta ray is worth an estimated US$1 million in tourism revenue over the course of its lifetime versus its value of $40-$500 if caught and killed.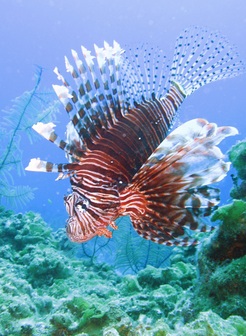 6. Avoid ordering reef fish in restaurants. Unfortunately many counties have lax or no protections on the fish that we enjoy seeing on our dives or snorkels. If you are traveling in the Caribbean try instead Lion fish, an invasive species that is mild and tasty.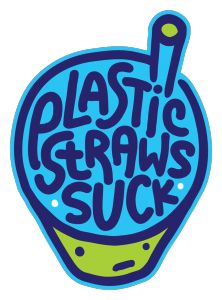 7. Skip the straw. One use plastic straws, cutlery and stir sticks are often only used for minutes but spend decades in the ocean or landfills. Simply order your beverages without a straw and make smart choices when possible.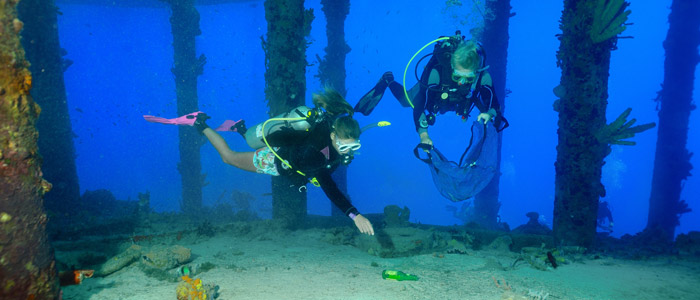 8. Clean up after yourself. the majority of garbage on the shore line consists of small trash(cigarette butts, bottles caps, straws etc.) At local beach and underwater clean-ups portion of the trash appears accidental. Bags blown in from the beach, sunglasses lost in the waves. Make sure your trash makes it into it proper place.
Recent Posts
Your scuba or snorkel mask is one of the most important pieces of equipment you will need to enjoy t …

Depending on where you are in Canada, your local dive season could be as short as a few months. If y …

Do you smell that? A guide to a clean wetsuit Posted May 31, 2019Anyone who has worn a wetsuit …