Exclusive to Canada the SeaShark Full Face Snorkel Mask. This mask allows you to breathe through your nose or mouth, gives you a wide field of view and is free of fog.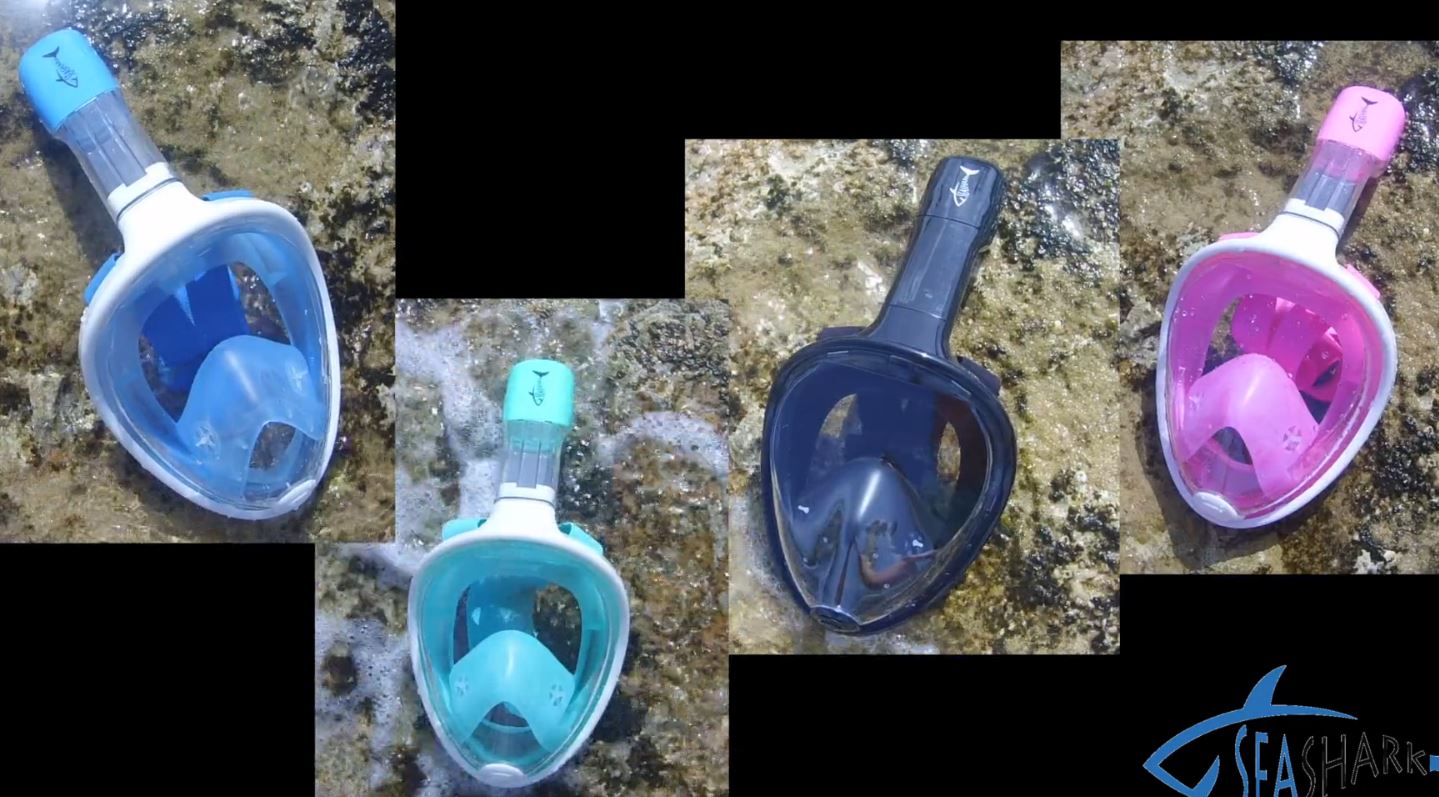 We recently tested the mask out with a range of new and experienced snorkelers. All our testers were impressed with the excellent 180 degree field of view. Due to the continuous flow of air the mask has no fogging on the lens. This mask would be great for snorkelers who have difficulty with the standard snorkel mouthpiece. One drawback is this mask is not good for diving down. You can get underwater with it but by 5-10 feet you really notice a good deal of discomfort. Although the mask stayed dry while submerged the inability to equalize the pressure in the mask or your ears and sinuses keeps you near the surface.
Overall the majority of our test snorkelers loved it and would keep using it.
Recent Posts
Your scuba or snorkel mask is one of the most important pieces of equipment you will need to enjoy t …

Depending on where you are in Canada, your local dive season could be as short as a few months. If y …

Do you smell that? A guide to a clean wetsuit Posted May 31, 2019Anyone who has worn a wetsuit …