Underwater photography and video is a great way to capture memories of your diving adventures. It's great to start off with something simple and easy to use until you get the hang of it. Photography and video underwater is vastly different than anything you do on land.
Once you have some experience, you may be looking at adding lights and strobes to your camera. There are a variety of options when it comes to lights, trays, arms, clamps, etc. Here are things you need to consider when choosing the best option:
1 - Choose your lights
2 - Choose your tray, arms, clamps, etc
3 - Check what mounts and adapters already come with the lights you have choosen or what is required
Here are some of our favorite setups to give you some ideas.
---
Sealife Flex-Connect System
So many different options that you can add and rearrange as you do different types of diving or upgrade your system. Check out our Blog with more info on the flex connect system and what each part is used for.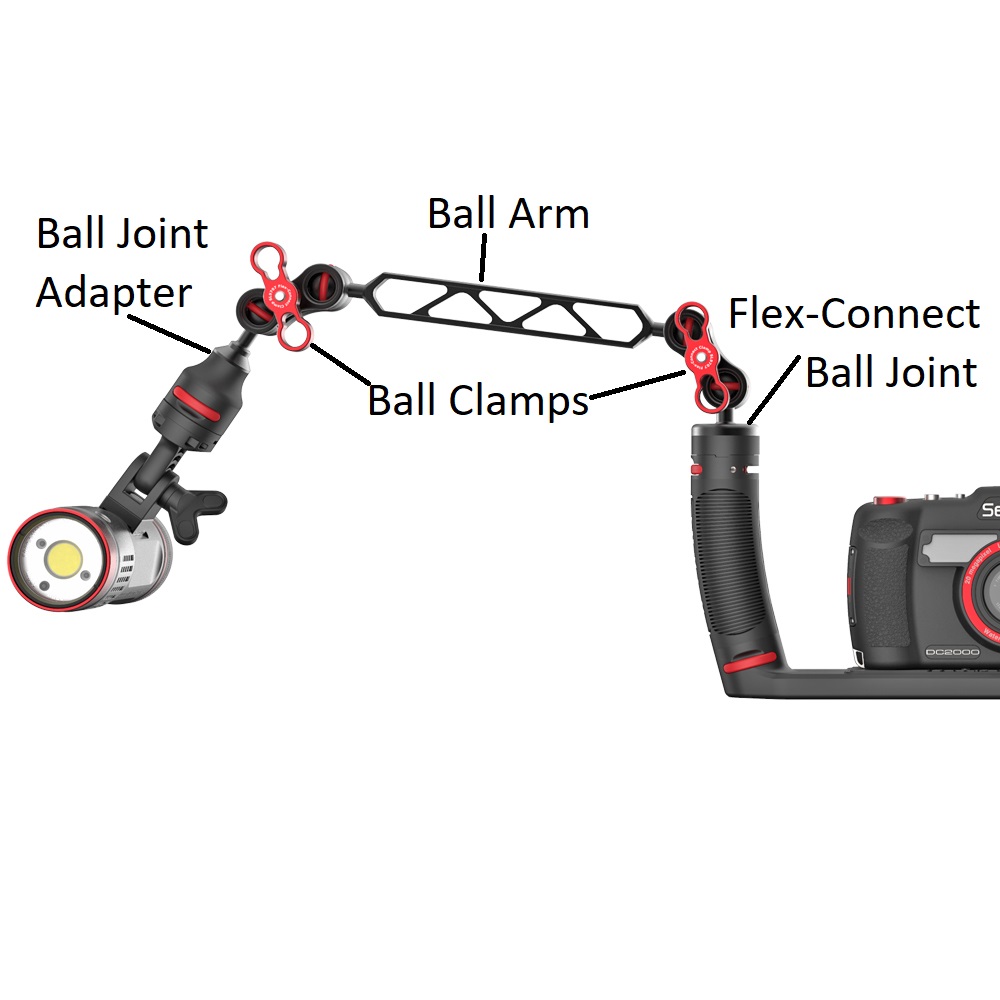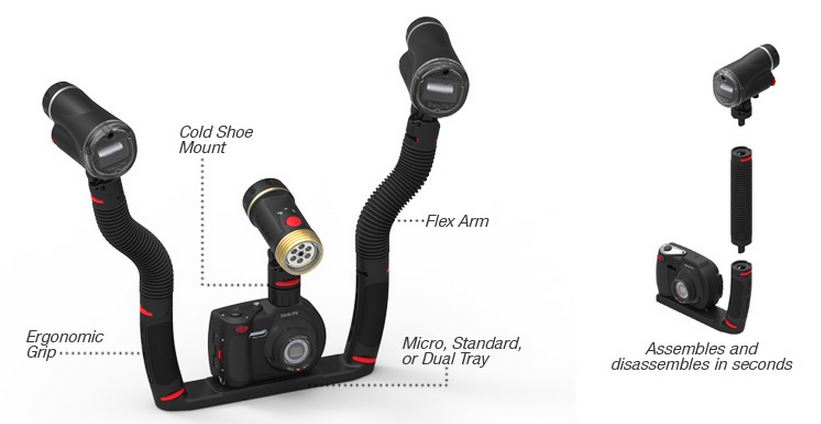 Photos: Sealife Flex-Connect trays, arms. Sealife lights.
---
Big Blue
More options for photo/video lighting with Big Blue. Contact us for pricing and information beyond what we have on our website.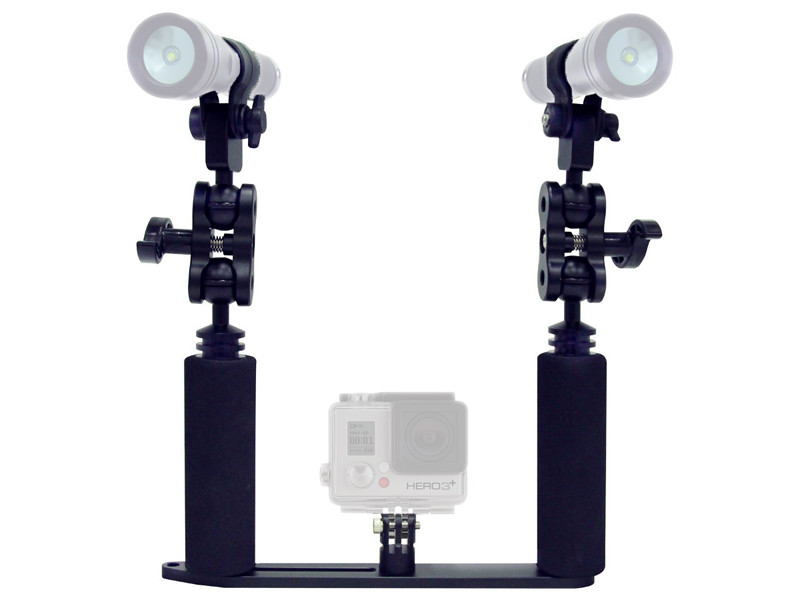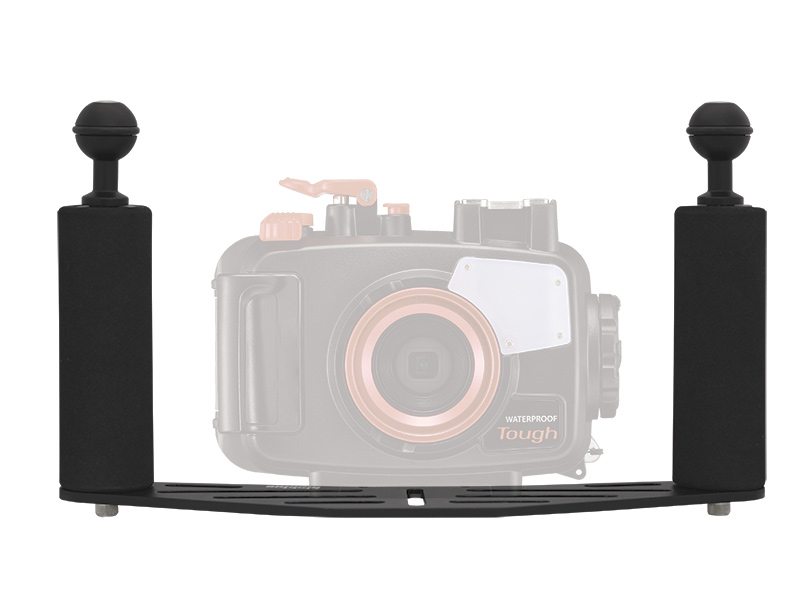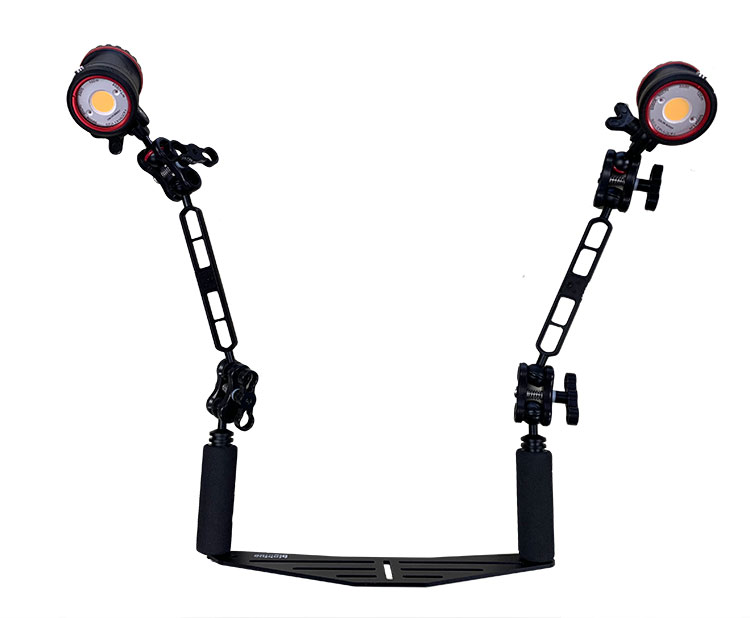 Photos: Big Blue trays & arms with Big Blue lights. Big Blue trays, arms, clamps with Sealife lights.
---
Light & Motion
Sola lights, for diving and photography, continue to be our best selling light. Several options have both flood and spot beams making them perfect for underwater photo/video along with night diving or poking in cracks & crevices.
Light & Motion Trays & Adapters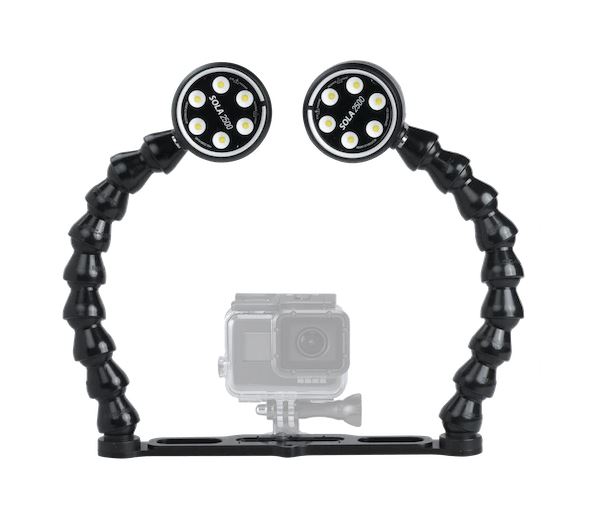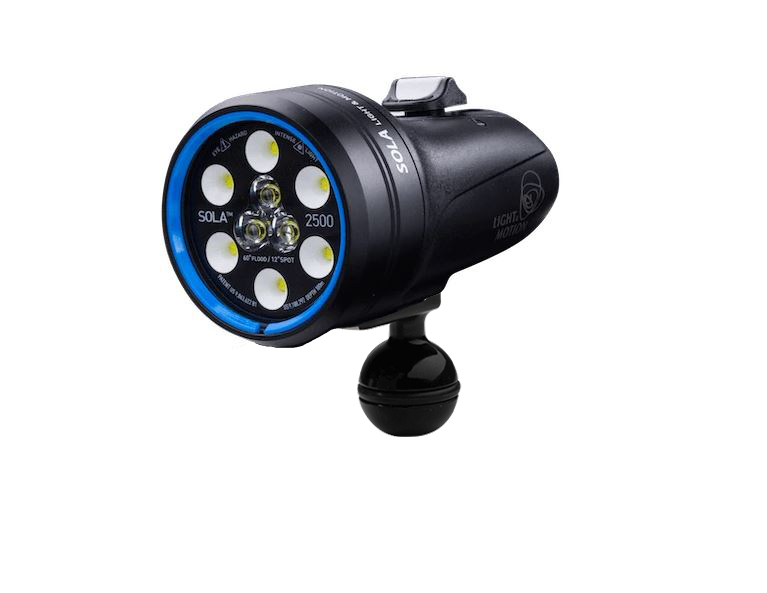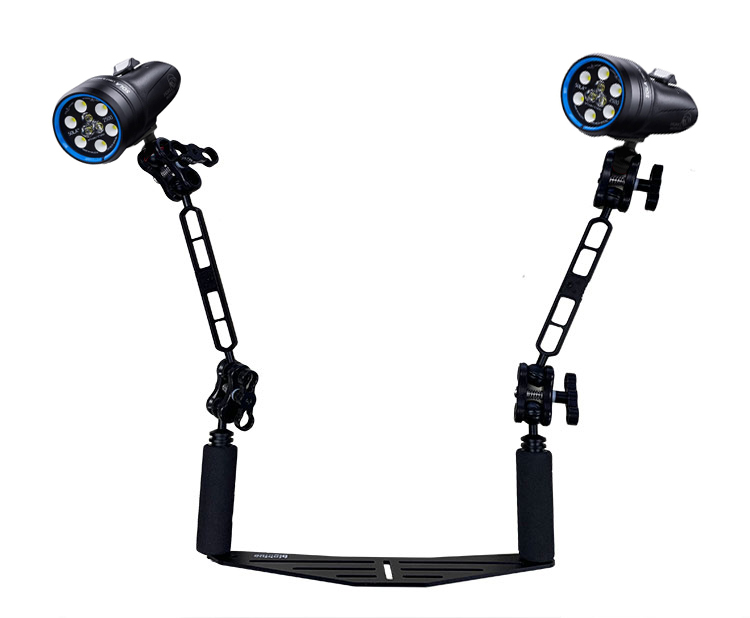 Photos: Light & Motion tray with Sola lights. Big Blue tray, arms, and clamps with Sola lights.
Recent Posts
Underwater photography and video is a great way to capture memories of your diving adventures. It …

As per the Divers Alert Network (DAN):"In an emergency, oxygen first aid can improve outcomes... Are …

Having trouble seeing the fish or reading your dive computer? We have a mask for that! Pre-made …